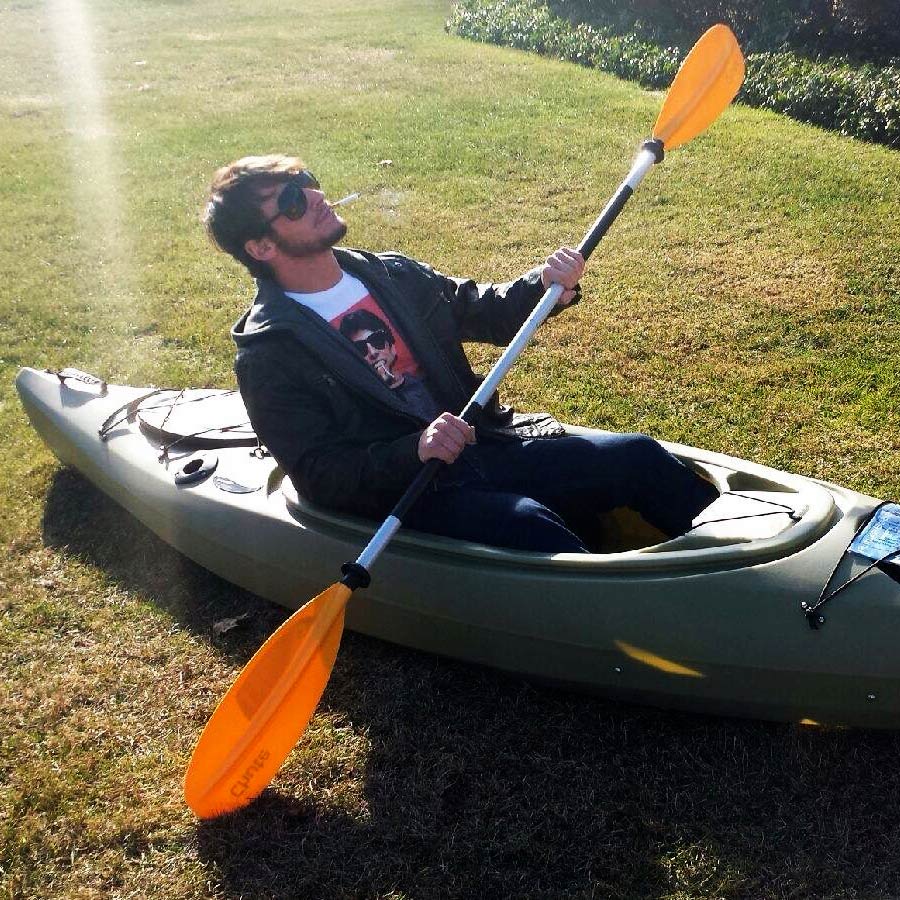 Mike was born and raised on Long Island in the town of Huntington. In his younger years he was heavily into tattoo art and skateboard culture. He was a regular student at the Village Artist in Huntington Village.
During his teenage years he fell out of the art world and all but stopped drawing and painting. Drinking, partying, and a little fighting was priority. He got his first tattoo at the age of 18 and dove right back into the world of tattoo art.
When Mike was 18, he joined the marine corps and he spent the next 4 years traveling the world fixing fighter jets. The Marine Corps brought him much needed stability and discipline. He got into the metal scene while enlisted. Between The Marine Corps and metal culture he was completely surrounded with Tattoos. He began to spend time in and around tattoo shops. Being tattooed all over the country opened his eyes to different styles, but felt traditional and neo-traditional tattooing represented his character best.
After Mike received his honorable discharge he began numerous dead-end jobs and attended college using the VA GI bill. While trying to complete his civilian airplane mechanic schooling he realized that it wouldn't be the life he had hoped for. Lacking passion or purpose he started picking up drawing again. Soon after Mike sought out an apprenticeship and began tattooing. He has since continued and is currently developing his own brand of New York City traditional.